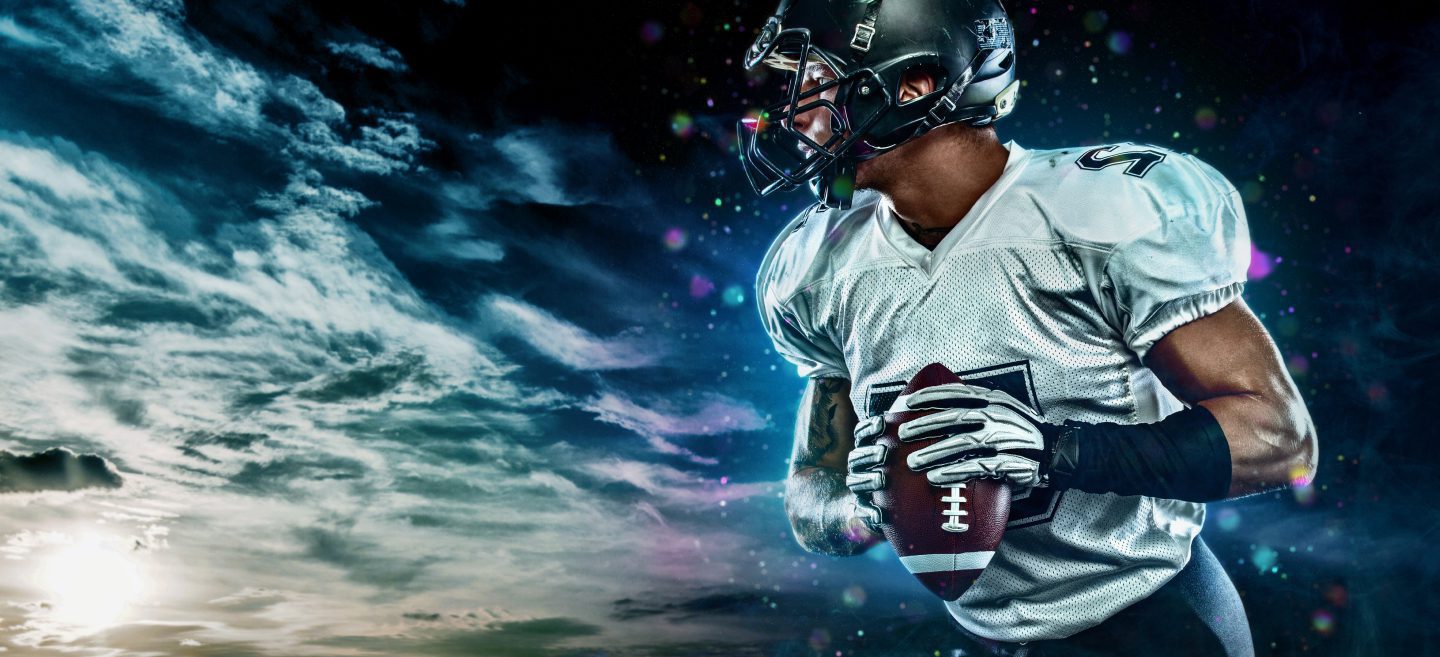 PSL City FAQ's
How do I contact the PSL City box office?
PSL City has sales staff & support available to assist you 7 days a week.
The PSL City Box Office business hours are as follows:
Sunday through Saturday: 9am – 8pm
PSL City Box Office: (443) PSL CITY
PSL City Sales & Support Email: win@pslcity.net
How secure is my information with PSL City?
All payment information is collected via our secure server. Credit card details are encrypted to keep them safe from unauthorized parties. Our web servers are protected by state-of-the-art firewall technology to prevent hackers from accessing customer and payment details. Your payment details will be collected on a secure page that uses SSL encryption. You will be able to independently verify this for yourself by looking for the following items: You will see that during the checkout process and particularly when prompted for your credit card details, the internet addresses for those pages begin with "https://" instead of "http://". The "s" is short for SECURE and is the standard abbreviation used on all secure websites. Your web browser (Internet Explorer or Netscape) will also display a padlock or golden key ( ) along the bottom of your browser window. This means the page is secure.
What type of payment does PSL City accept?
PSL City accepts all forms of Credit & Debit Cards for Online & Box Office Payments, including, but not limited to, Visa, MasterCard, American Express, Discover. PSL City can also accept payments via Wire, ACH, PayPal & Zelle. Cancelations are not permitted after an order has been placed for any reason. Once an order is placed, all sales are final. Orders are considered final once a client hits the "Place Order" or 'Submit' button when they order.
Cash Payment Notes: If you'd like to pay cash, you can stop by the PSL City Box Office Mon-Sat prior to GameDay, or you can meet a PSL City representative prior to the Game outside of M&T Bank Stadium. For 1:00 PM EST Game Days, Cash Payment must be in the hands & accepted by any PSL City representative before 11:00 AM EST. For 4:05 PM / 4:25 PM EST Game Days, Cash Payment must be in the hands & accepted by any PSL City representative before 2:00 PM EST. And for 8: 15 PM, 8:25 PM EST Night Games & all other Prime-Time Games, Cash Payment must be in the hands & accepted by any PSL City representative before 4:10 PM EST.
What happens after placing an order for tickets?
You will receive an Order Request email acknowledging receipt of your request to place an order for the tickets you have selected. This email does not confirm or guarantee ticket availability. At this time, your credit card will only be authorized for the order amount. Once tickets are confirmed available, you will receive an Order Confirmation email acknowledging that your order has been processed. At this point, your credit card will be charged for the previously authorized amount. You will receive a final Order Shipped email acknowledging that your order has been shipped via the UPS tracking number provided.
How long will it take for my order to be confirmed by PSL City?
Most orders are confirmed within a few hours, but we ask that you allow us 24-48 hours to process your order request. If the event is day of or within 48 hours, your order will be a priority and confirmed shortly after submitted.
What does PSL City guarantee?
We guarantee your tickets will be 100% authentic and will be delivered in time for your event. We also guarantee that the tickets you purchased will be seated together. Finally, we guarantee that the tickets you receive will be in a section and row equal to, comparable to, or better than the section and row listed in your order.