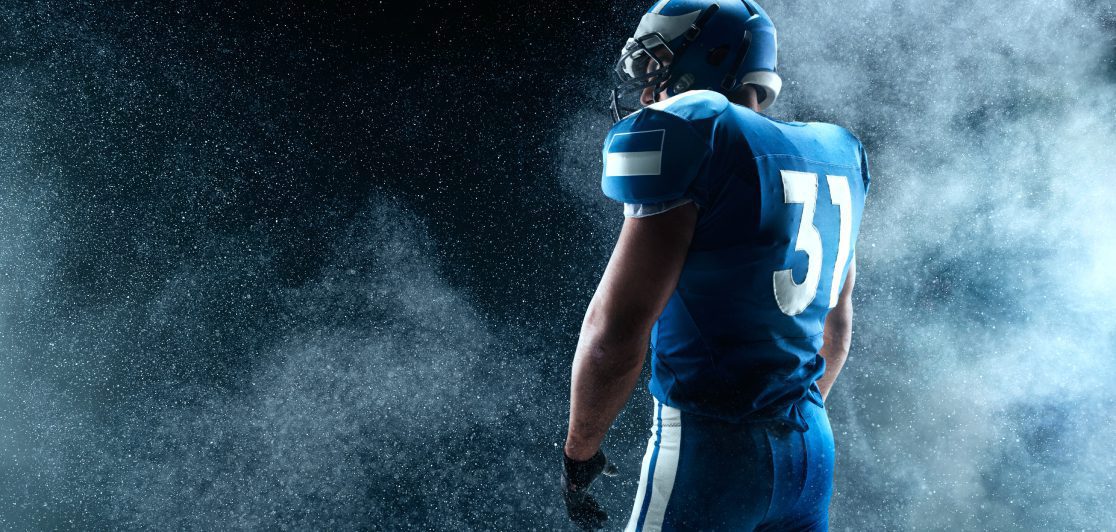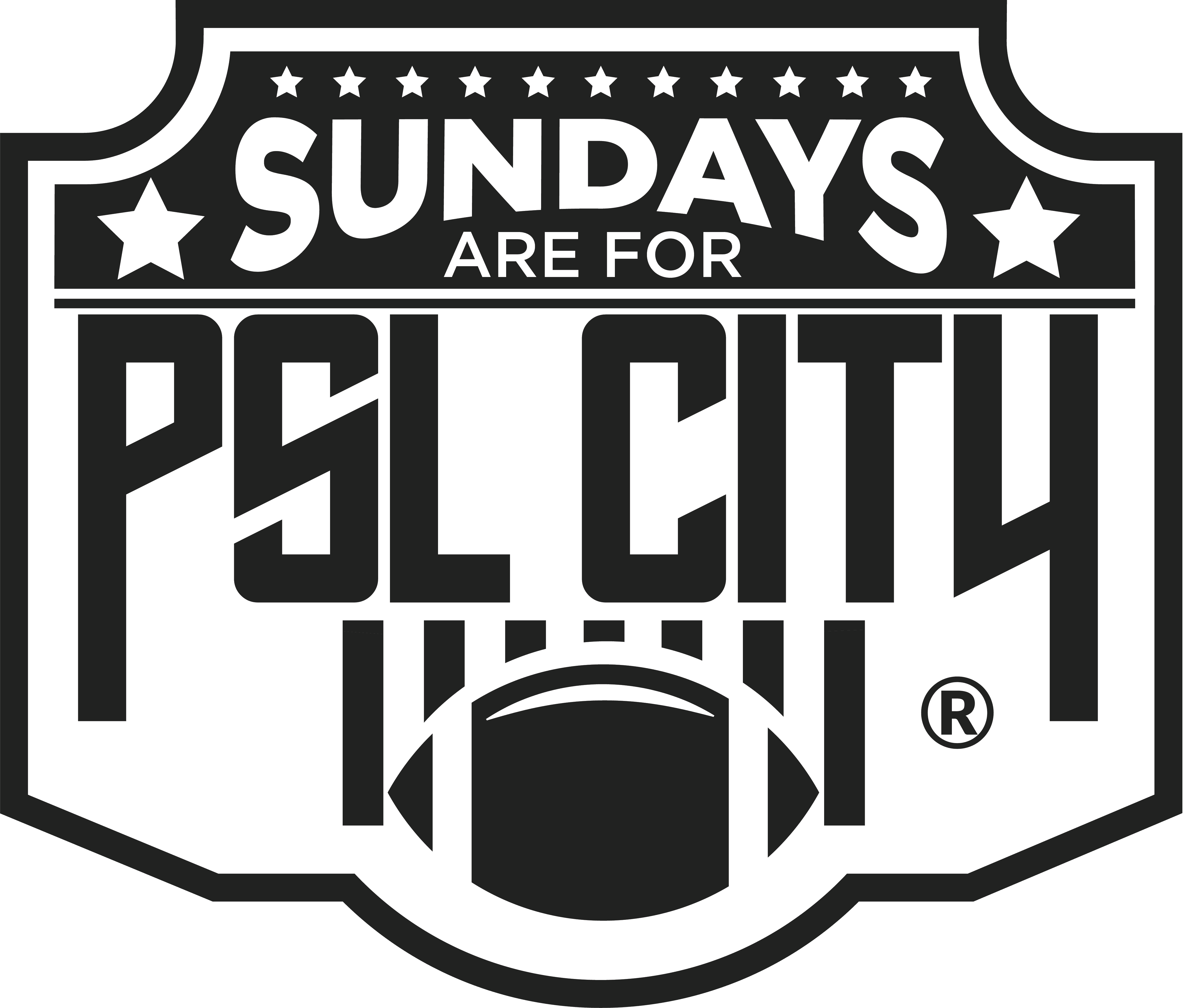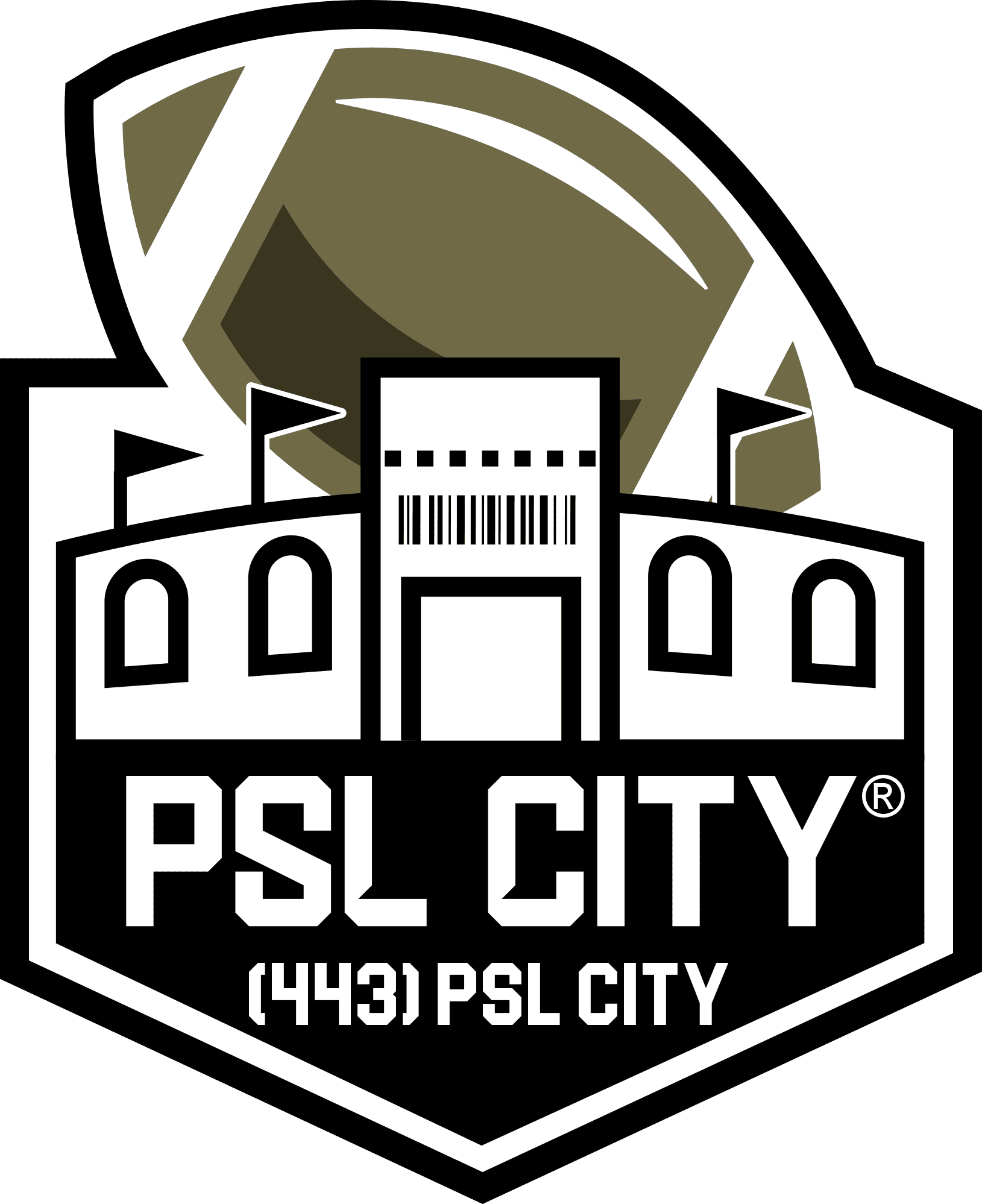 PSL City is a premium boutique sports & entertainment service site, dedicated to help those who want to experience the best Baltimore Football has to offer with prime seat location, pricing, affordability & GameDay Experience. We use our large inventory of company owned prime-located seats, along with our network of hundreds of partner resale sites to help you secure the tickets that you need quickly and efficiently for Game Day!
PSL CITY 10 TICKET COMMANDMENTS
Your PSL City tickets will be 100% authentic, genuine tickets.
We are the source, actual marketplace, and direct ticket provider & seller
Your PSL City tickets and seats are together unless otherwise noted.
Your PSL City tickets are guaranteed to arrive on time for the event.
PSL City tickets are set by our Box Office and may be above or below face value.
Exact Same PSL City tickets as you ordered, or better.
We're committed to making your buying experience phenomenal, and we back this up with a 100% money- back guarantee if your PSL City tickets you received did not grant admission to the game.
PSL City tickets will be valid for entry Refunds for canceled events
If your PSL City tickets you selected & purchased, are not available after confirmation, comparable or better tickets may be substituted at no additional cost to you.
52,012+ Tickets Sold. Thousands of Satisfied Customers!
All prices are in USD.
100% GUARANTEED CUSTOMER SATISFACTION
Contact Us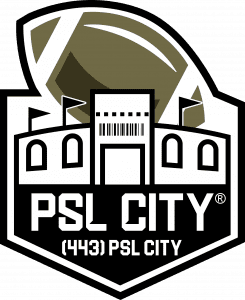 If you have a question for PSL CITY for any upcoming games or any other general questions, feel free to contact us: